What is a Registered Dental Hygienist?
A Registered Dental Hygienist, or RDH, is a professional who has been highly trained in preventing oral disease such as caries (cavities) and periodontal disease (a bacterial disease that causes the bone supporting the teeth to break down). Those who carry the initials RDH after their names have graduated from accredited dental hygiene programs and have earned either an Associates or Bachelors degree in Dental Hygiene Science. Dental Hygiene programs are known for their rigorously demanding course schedules and extremely discriminating selection process. Dental Hygiene coursework includes many subjects including Biology, Anatomy, Chemistry, Nutrition, Microbiology, and Pathology as well as hundreds of hours of hands-on clinical training.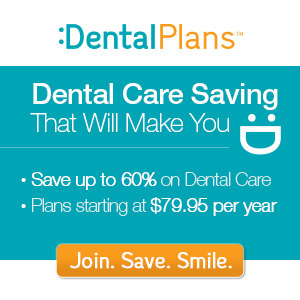 Registered Dental Hygienists are obviously knowledgable about diseases that effect the oral cavity. What you may not know is that RDH's are also very knowledgable about systemic diseases such as diabetes, heart disease and cancer, as well as all types of medications which are known to have an interaction with your oral health. Our priority is to help you keep your whole body healthy and teach you how to prevent unnecessary dental repair caused by disease and degredation of your teeth and gums.
Visit my Dental Hygiene Information page to see some really good tips to remember for your next visit to the dental office!
You can find out more about becoming an RDH at the official American Dental Hygiene Association website, including a list of schools across the country with accredited Dental Hygiene programs.